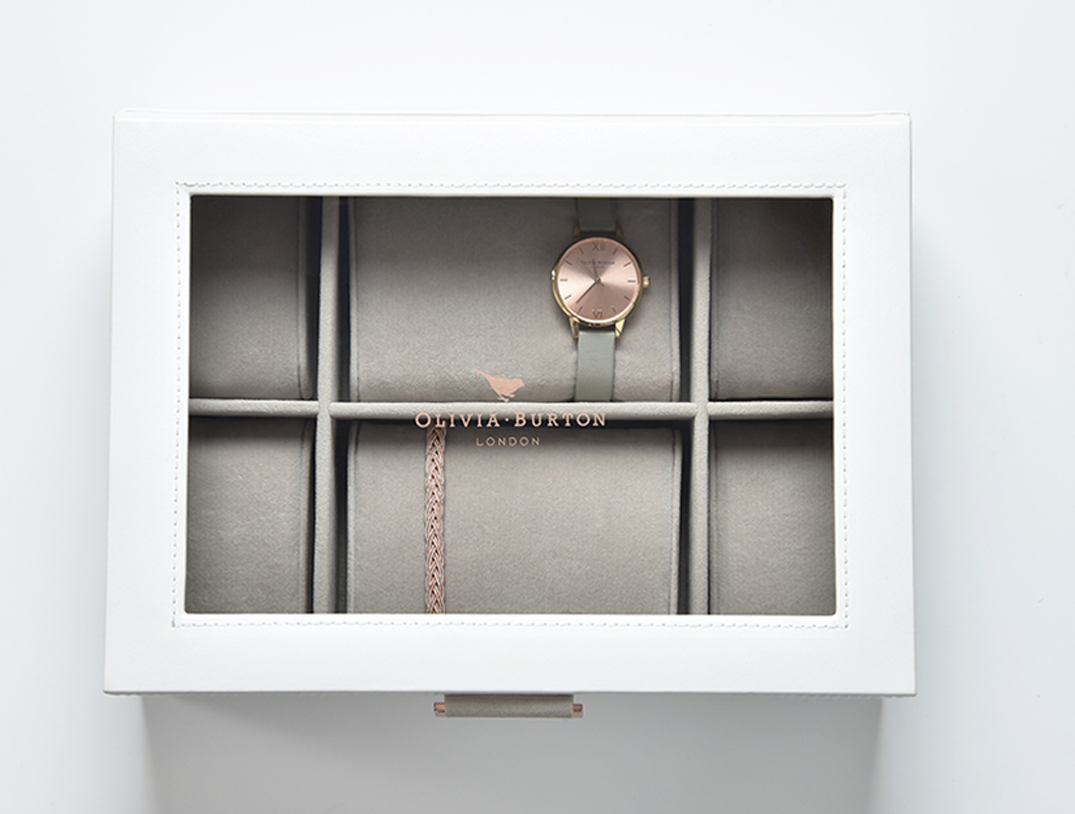 Make a lasting impression
Giving customers, clients or staff a bespoke branded gift is sure to generate a lasting impression. Whether it be for a corporate event, promotional material or even to send to bloggers, we have a design team here at LC Designs who can take your ideas and bring them to life.

We have worked with a wide variety of companies in producing items for gift with purchase (GWP), corporate events and promotion.
UP-SELLING WITH GWP
If people love your brand, they'll want to get their hands on limited edition branded merchandise.
Encourage a higher customer spend by offering a branded gift with purchase product.
Perfect for seasonal spend targets in store and online. Ask us what we can do for you.
Get In Touch
Have you got a great idea or would like us to come up with some branded products for you?
Contact Us